Monday, March 18, 2019 / by Addison Corbin
The Corbin Team Weekly Digest
Consider this before buying an airbnb investment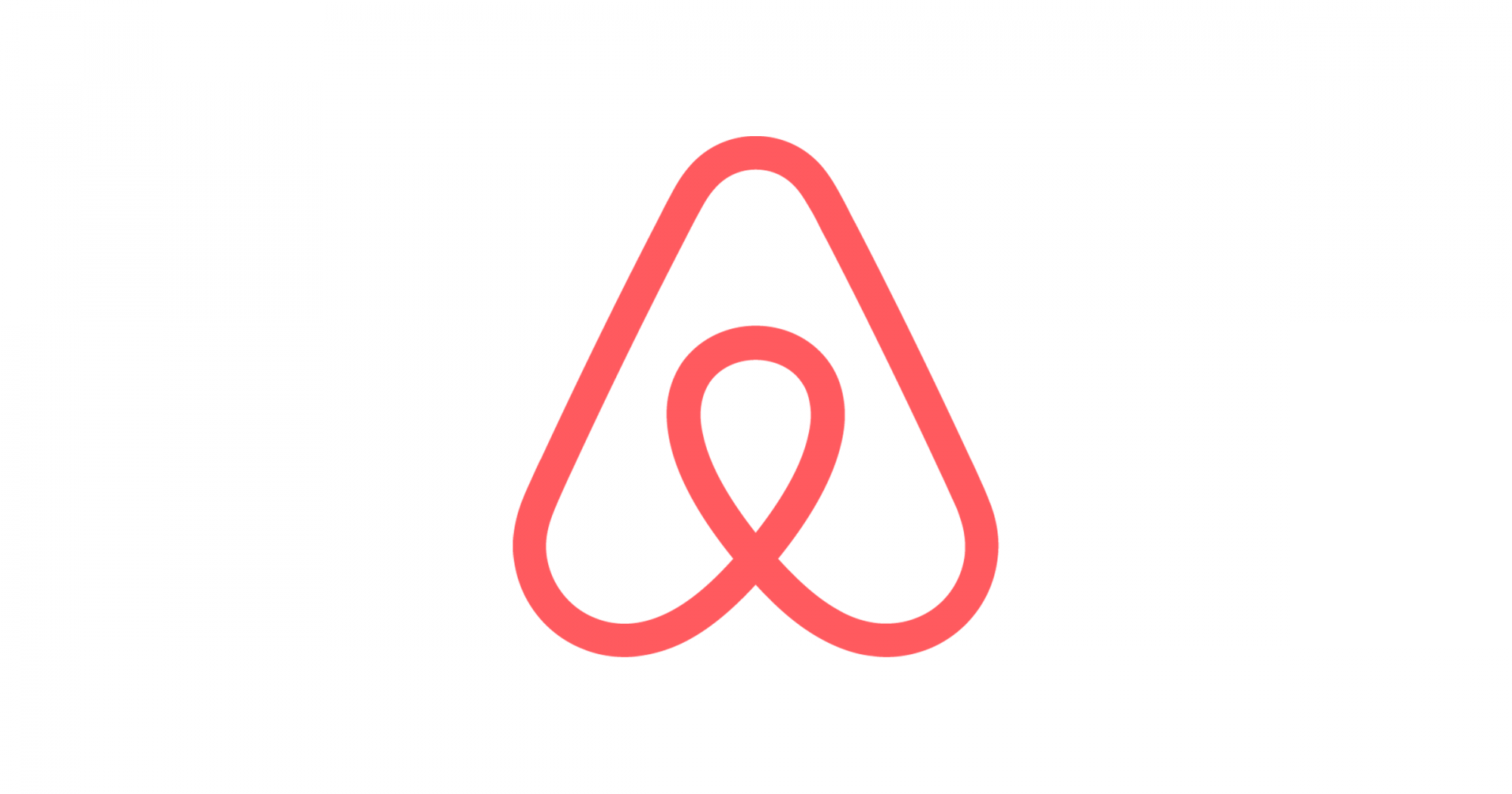 by Addison Corbin on April 10
THIS WEEK'S
TOP STORIES
How does Airbnb Work?
Airbnb is an online marketplace which lets people rent out their properties or spare rooms to guests. They have taken on the hotel market in a whole new way! Why stay in a lame hotel with all the fees if you don't have to!
The financials
Fiscally it can make total sense to own an airbnb property. Investors can make more money from short term rentals for the same reason you typically are willing to pay more for lodging when you are traveling. In today's sharing type economy it has put Airbnb in high demand. However, is it really worth it???
Welcome to a whole new world of problems…
Getting your Airbnb property up and going isn't as simple as you may think. There's a lot more involved than just buying the property , listing it, and saying hello. There are a couple of questions to ask first to find out what problems are coming.
Just like buying and selling real estate location, location,location is important.



What are local regulations?



How long can you rent it out?



How long will it be taxed?



What are homeowner assoc. Rules?



Will the mortgage company allow it to be rented?



How will it impact your insurance or property taxes?
Expenses
Just like renting a home it comes with a lot of responsibilities and expenses. Owning an airbnb or rental property is no different. You need to take in consideration the cost of cleaning services, utility bills, landscaping, pool services, and of course repairs.
Also, I need to mention that Airbnb will be taking out 3% service fee every time you host.
Do your homework
Let's just say this type of investment is never easy. However, if you are going to go into airbnb rentals you will need to be ready to learn and be humbled. Airbnb has a lot of competition in the market. The company claims that they operate in 65,000 cities with more than 3,000,000 listings. You will need to be able to be different and better than the rest. It is going to be a good idea to stage the property, high quality bedding, bath accessories, and providing them with local businesses and places to eat.
This is just like everything else you do. If you are going to do it, do it right. That means starting slow and figure out what works and doesn't work.
This is completely doable and can be very beneficial in the long run. Be smart and focus on the long game while taking on this project. Hell if it doesn't work you can always call me to sell it….. Kidding of course WE would put it up for rent and make you some money.